Hello all! Today I was going to write about dressing for the summer, but then I remembered most of you probably live in the northern hemisphere and are preparing for winter! So instead, here are some photos of me from a little impromptu photoshoot my friend's mum did for me: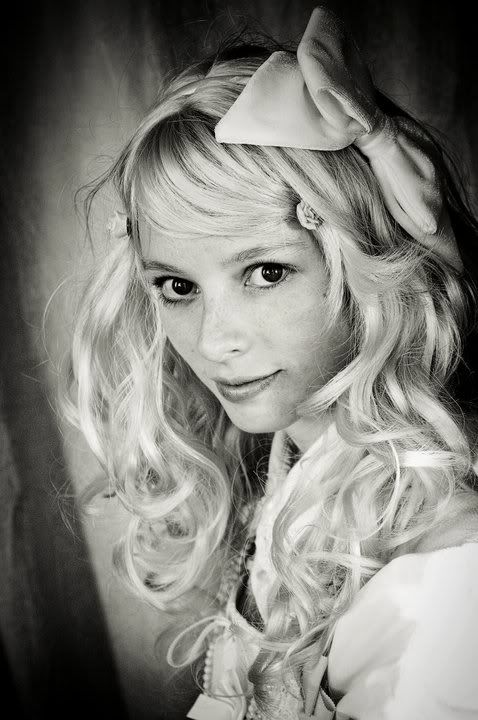 I just love these so much! I would thoroughly recommend getting some photos taken by a photographer if you know one (or can afford to get them done by someone you don't know!). A good photographer can really make your best features stand out and produce a result that you actually want to look at, even if you normally hate to see yourself in the mirror like I do. Honestly, if you can, dress up and be a model for a day, it's fun to do and it's a huge self-esteem booster!
Also, I'd just like to add that this is the most flattering dress I have EVER worn, and I love the print too. The bib part is removable to give you two different looks, so I'd love to get a mint coloured blouse with a big neck-tie to wear with it.
Hope you're all having a lovely week!