So some of you might be aware that there's been a fair bit of drama going around about me spending my welfare money on lolita. So instead of continuing to argue over it I've made a plan which I hope will be both responsible and fun! Until I get a job (which hopefully will be very soon but who knows?), I won't be buying any clothes or unnecessary items. This includes also going out for meals, buying records, et cetera. Instead I am going to focus on really enjoying what I already have and working out new ways to coordinate things. On top of that, I'll start a dream dress list that I will hopefully be able to start accumulating when I have an income.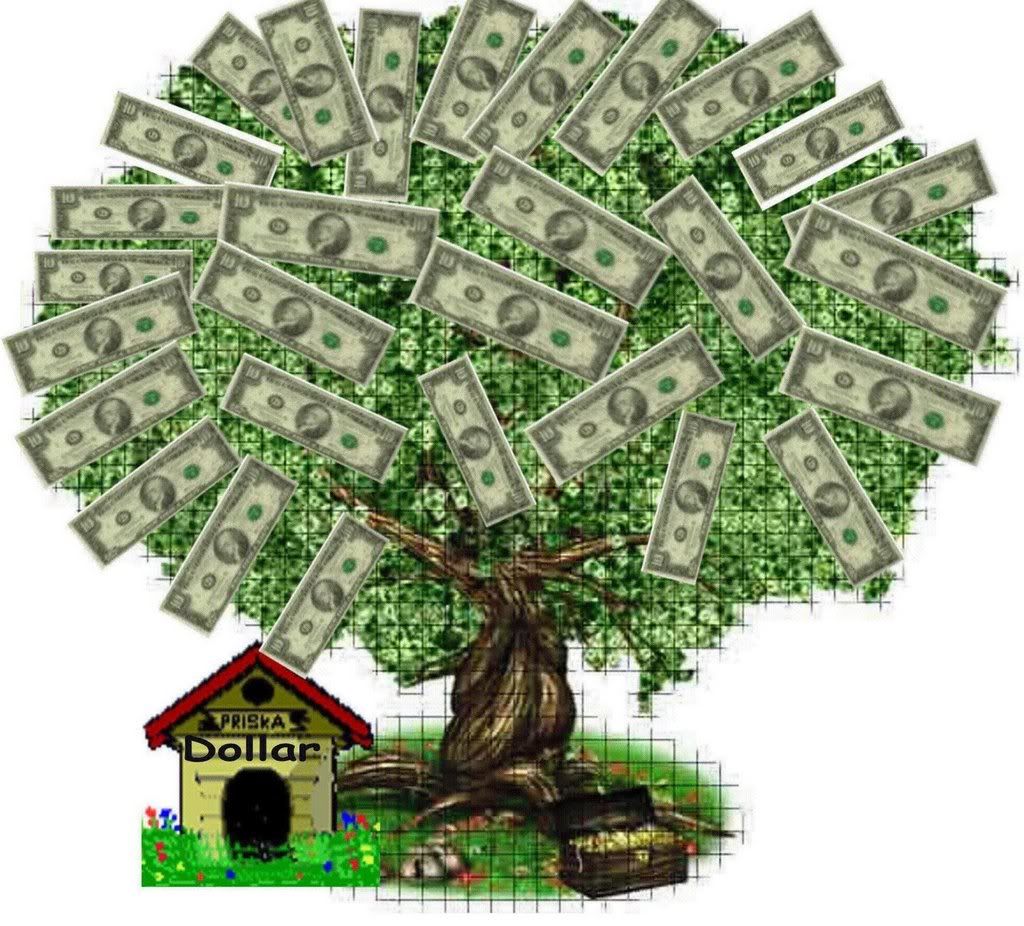 Anyway, so that's my plan. It got me thinking about expenses though and where other girls prioritise lolita in their lives. So: do you...
Spend all your savings on lolita
Save up and only buy things occasionally
Never buy lolita but love the fashion
Balance out your spending on lolita and your other hobbies
Something else I haven't thought of
?
I'm curious, hope those questions made sense, I'm a little scattered at the moment. Too much coffee perhaps!
Love to you all,
-Nekolalia.